Samsung French Door, 36" Built-In Refrigerator, 21.3 cu. ft. Capacity
Regular Price: $11000.00 Price: $6500.00 SAVE $4,500!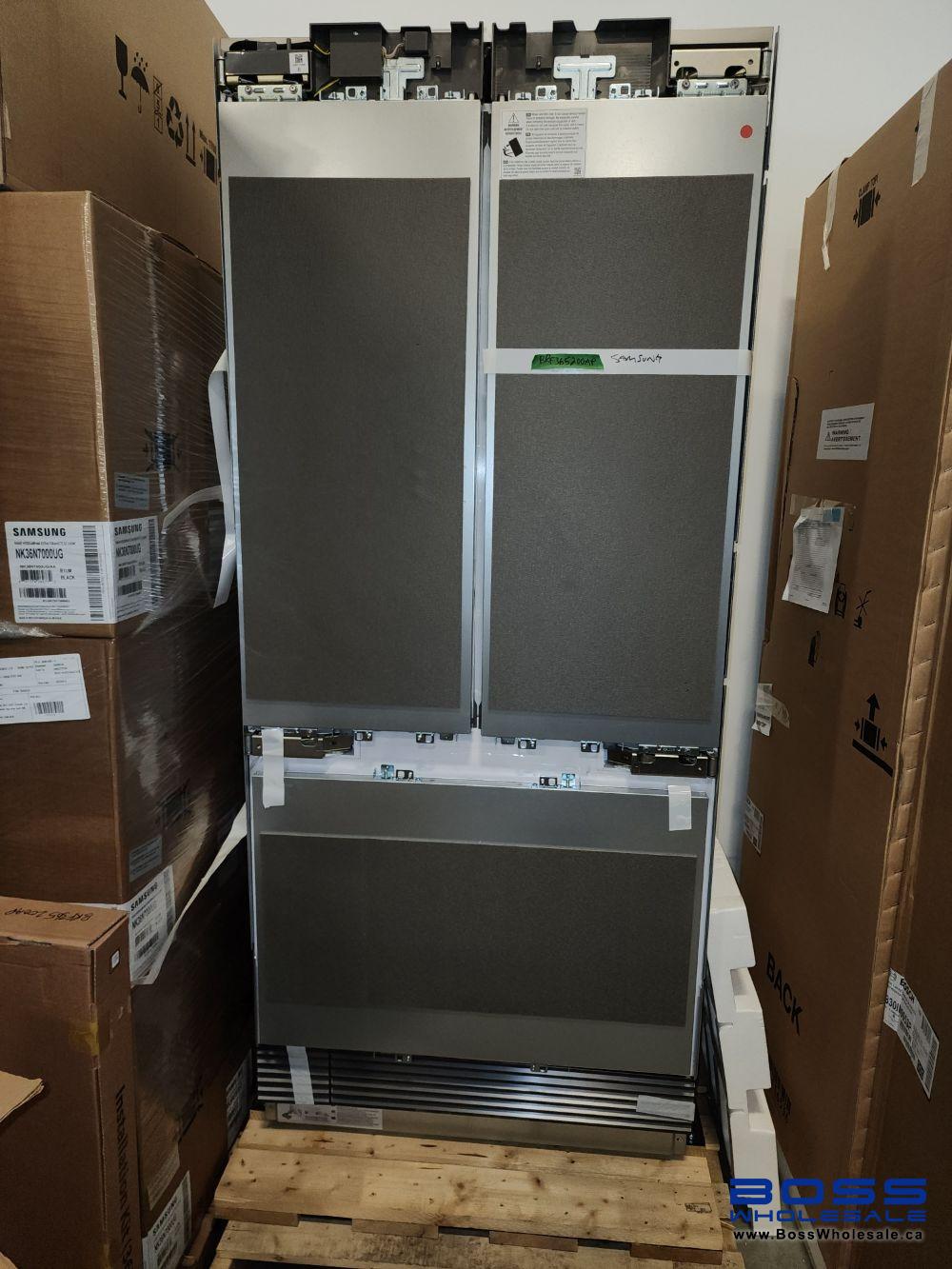 New item in a box, no flaws.
Integrated flush mount, counter height, panel ready design, seamlessly blends in with cabinetry, and aligns perfectly with countertops.
Wi-Fi enabled, with remote view cameras. Allows you to view what's inside your refrigerator directly from your mobile device.
Twin Cooling Plus® maintains high levels of refrigerator humidity to keep fruits and vegetables fresher longer, as well as dry freezer conditions to minimize freezer burn.
Click here to view this page online with additional details.
---
#110 - 19255 21st Ave, Surrey, BC, V3S 3M3
Tel: 604.575.1110
Fax :
Website: www.bosswholesale.ca