Bosch 32" 4.6 Cu. Ft. True Convection 5-Element Slide-In Electric Range (HEI8046C) - Black Stainless
Regular Price: $3950.00 Price: $2700.00 SAVE $1,250!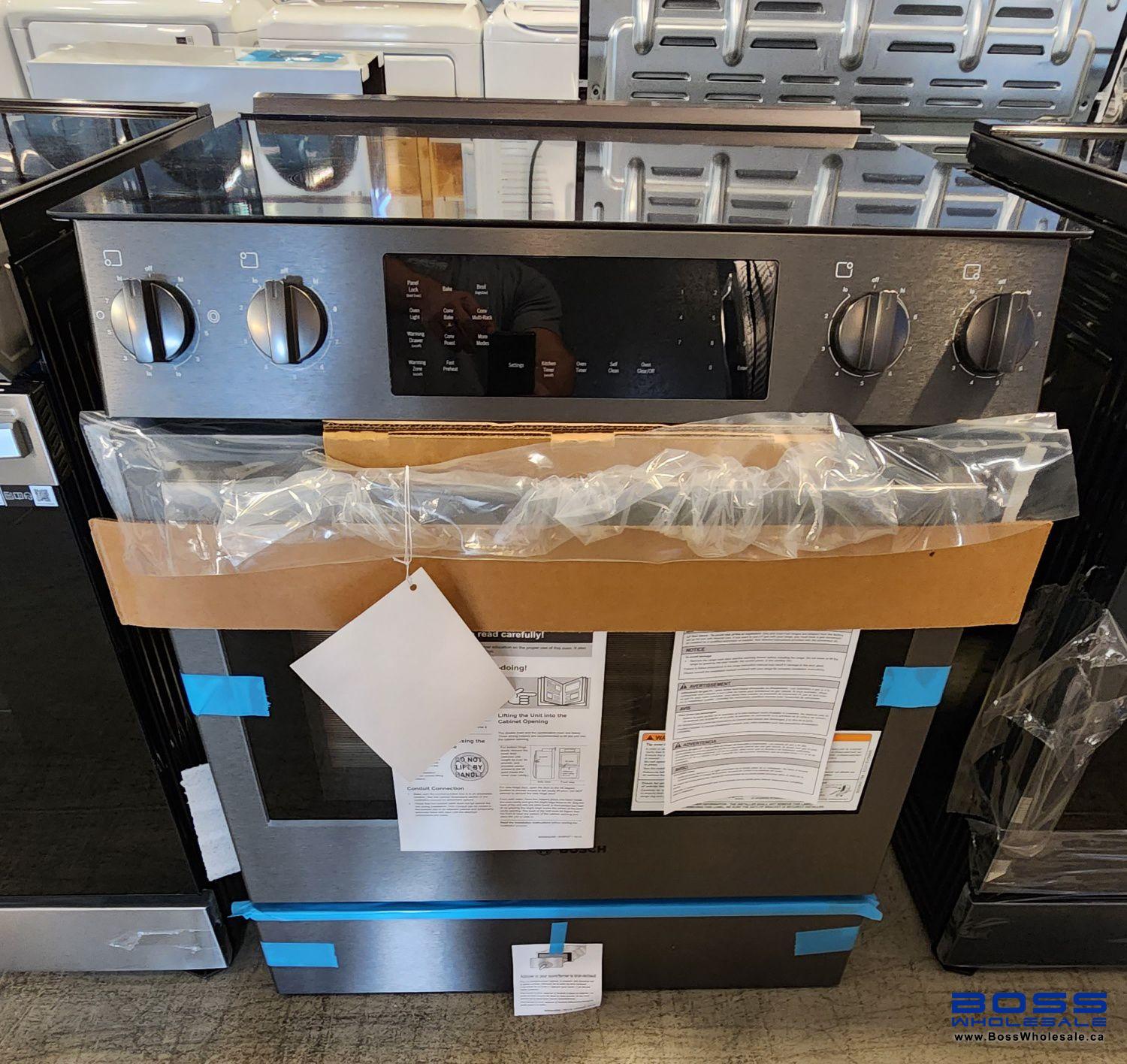 New item, no flaws, box damage only.
Overhaul your kitchen with this full-depth all-electric slide-in range from the Bosch 800 Series. Featuring five smooth-top electric elements and a True convection oven, this range delivers precise, uniform heat to cook your food quickly and perfectly, so you can spend less time checking on the oven and more time enjoying your meal.
Click here to view this page online with additional details.
---
#110 - 19255 21st Ave, Surrey, BC, V3S 3M3
Tel: 604.575.1110
Fax :
Website: www.bosswholesale.ca