Samsung 24" BESPOKE 1-Door Column Freezer with Convertible Mode
Regular Price: $1600.00 Price: $1200.00 SAVE $400!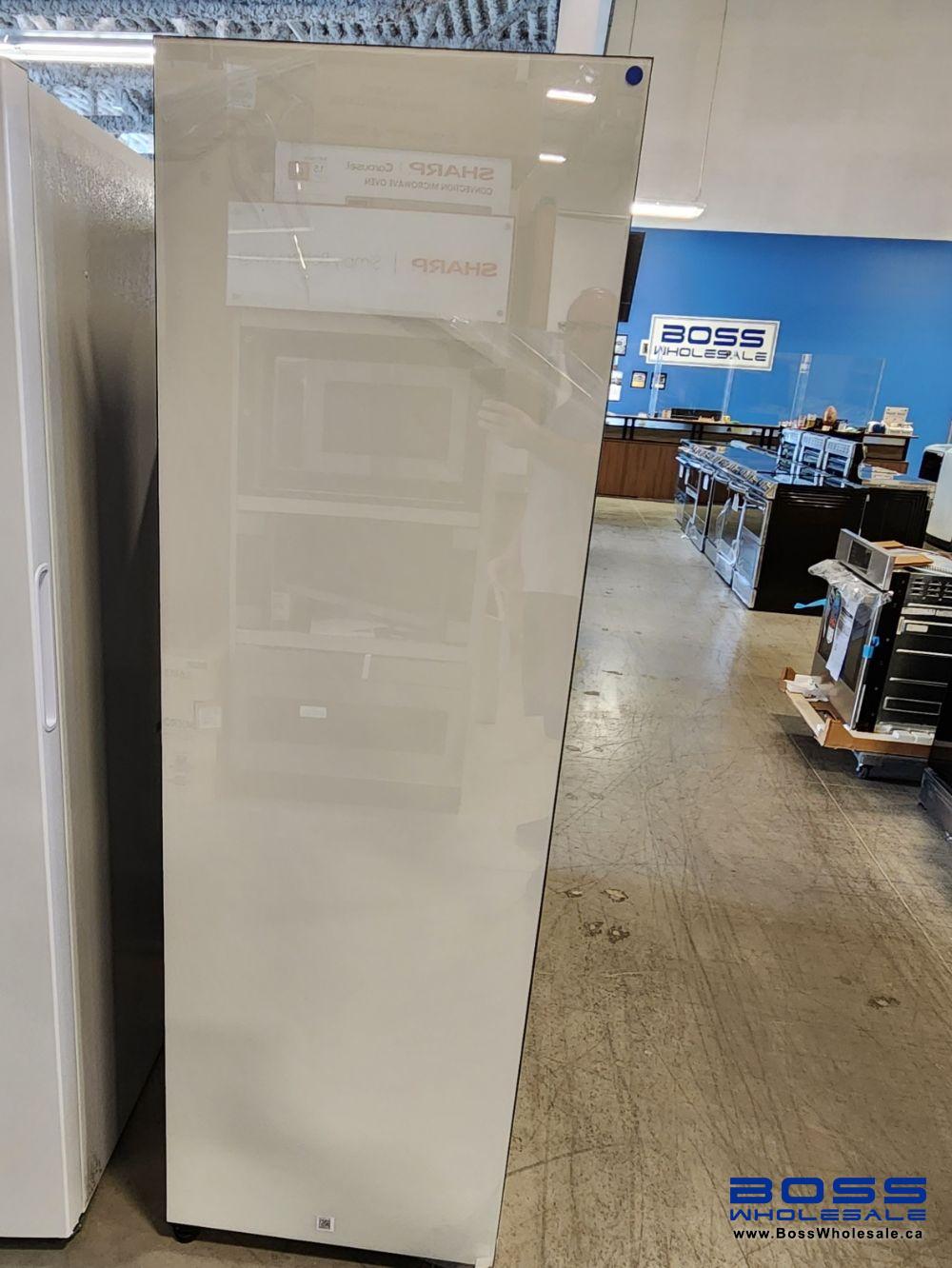 New item, no flaws, open box only.
This freezer comes ready for whatever colour panel you want to choose. We have already applied the white glass panel.
1-Door Column Fridge/Freezer Pairing Kit (RA-C07K1BAA/AA) is required to install two or more BESPOKE 1-Door Column Refrigerators and/or Freezers together
Customize the colour of your refrigerator. Choose from six colours and two finishes to create a space that fits your style.
Design your ideal refrigerator space – use it as a standalone or seamlessly combine it with another BESPOKE Column.
Switch between fridge and freezer temperatures to fit your storage needs.
Panels sold separately and not included with purchase
Click here to view this page online with additional details.
---
#110 - 19255 21st Ave, Surrey, BC, V3S 3M3
Tel: 604.575.1110
Fax :
Website: www.bosswholesale.ca