Samsung 1.9 cu. ft. Countertop Microwave in Stainless Steel with Sensor Cooking
Regular Price: $450.00 Price: $250.00 SAVE $200!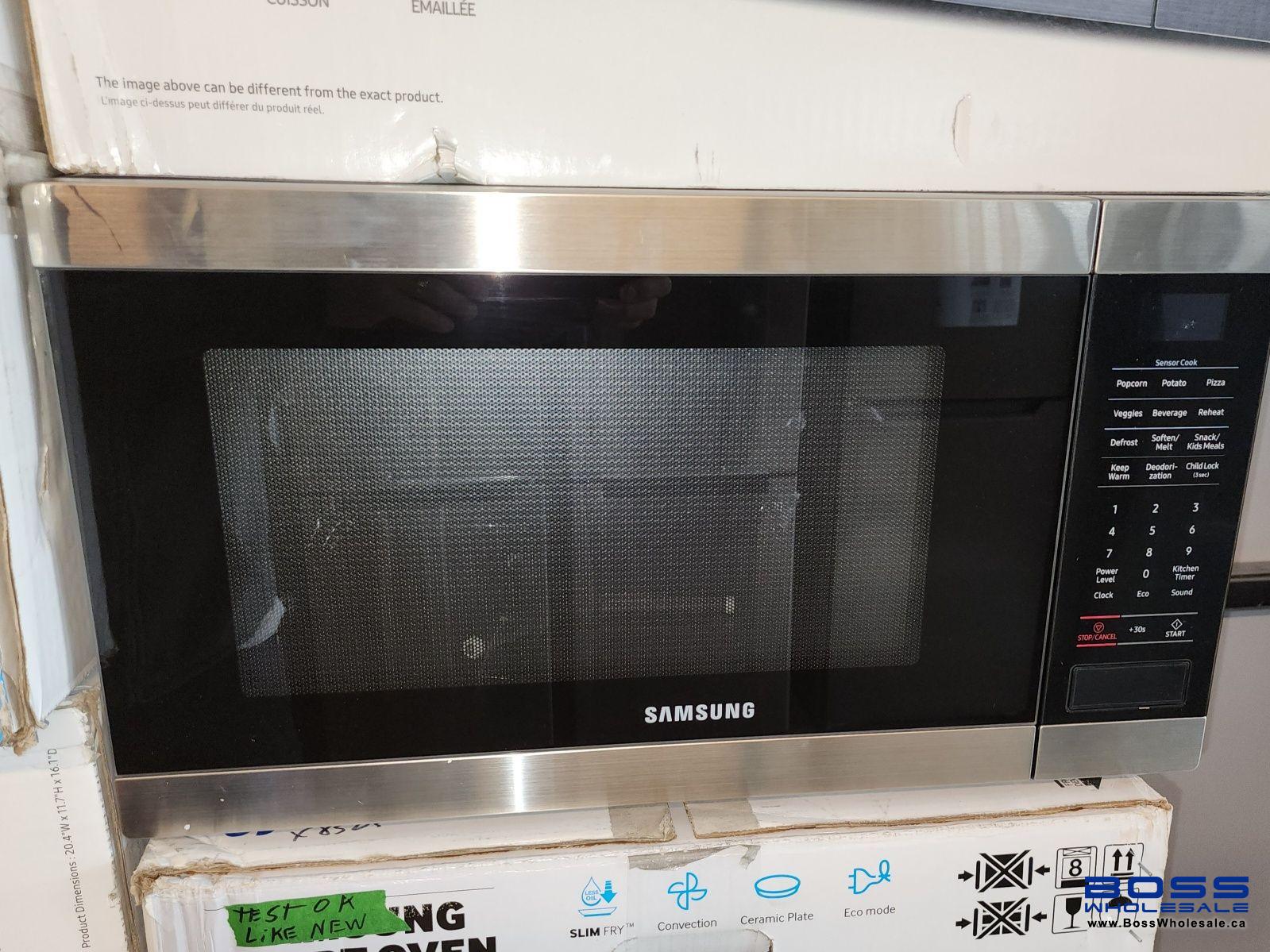 New item with minor cosmetic side scratch or dent only, which will not be visible when placed in a niche spot.
Click here to view this page online with additional details.
---
#110 - 19255 21st Ave, Surrey, BC, V3S 3M3
Tel: 604.575.1110
Fax :
Website: www.bosswholesale.ca