Bosch 30" 4.6 Cu. Ft. Easy Clean Thermal Wall Oven (HBL5351UC) - Stainless Steel
Regular Price: $2650.00 Price: $2100.00 SAVE $550!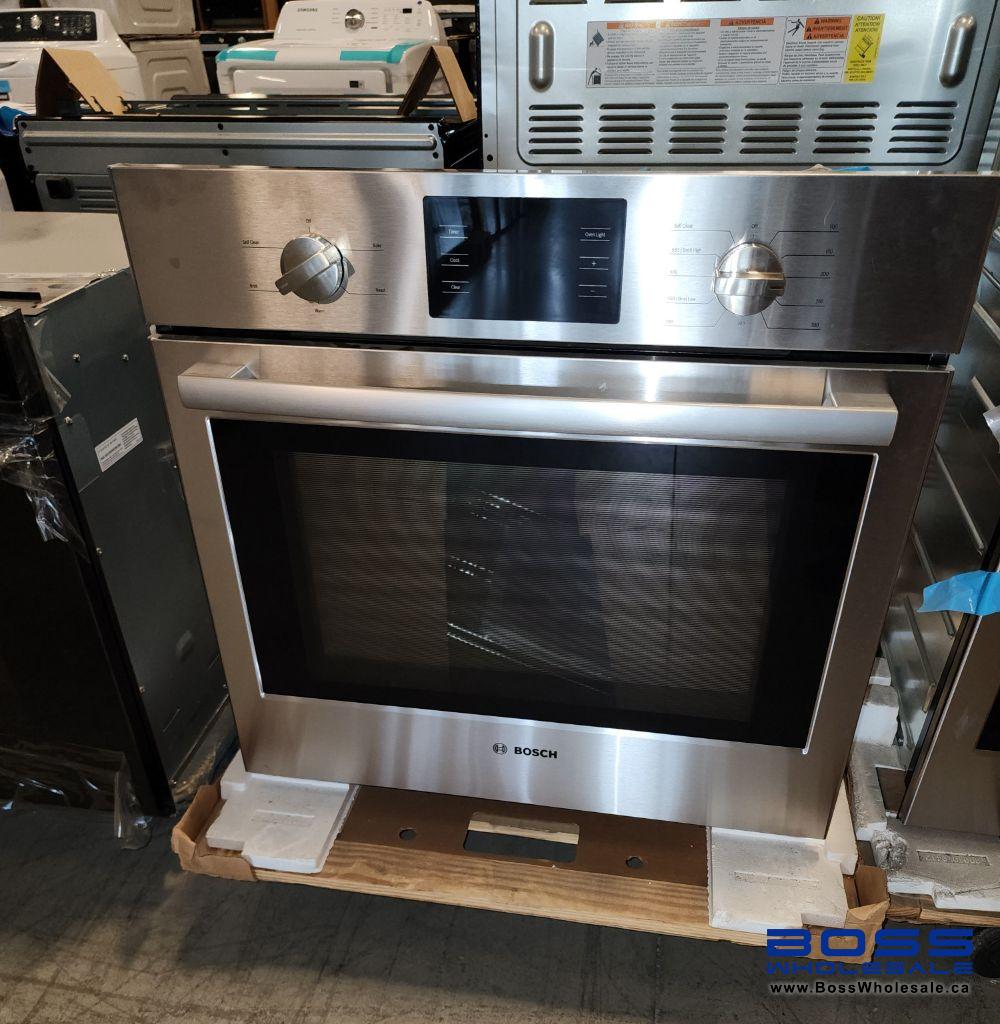 New item, no flaws, box damage only.
This Bosch 30'' Electric Thermal Wall Oven has a massive 4.6 cu. ft. capacity that's big enough to accommodate those large family dinners. This stylish, modern oven integrates into your kitchen cabinetry for a sleek European look and features a premium stainless steel construction with heavy-duty knobs.
Click here to view this page online with additional details.
---
#110 - 19255 21st Ave, Surrey, BC, V3S 3M3
Tel: 604.575.1110
Fax :
Website: www.bosswholesale.ca