Fisher Paykel Built-in Dishwasher, Tall, Sanitize
Regular Price: $1999.98 Price: $1500.00 SAVE $500!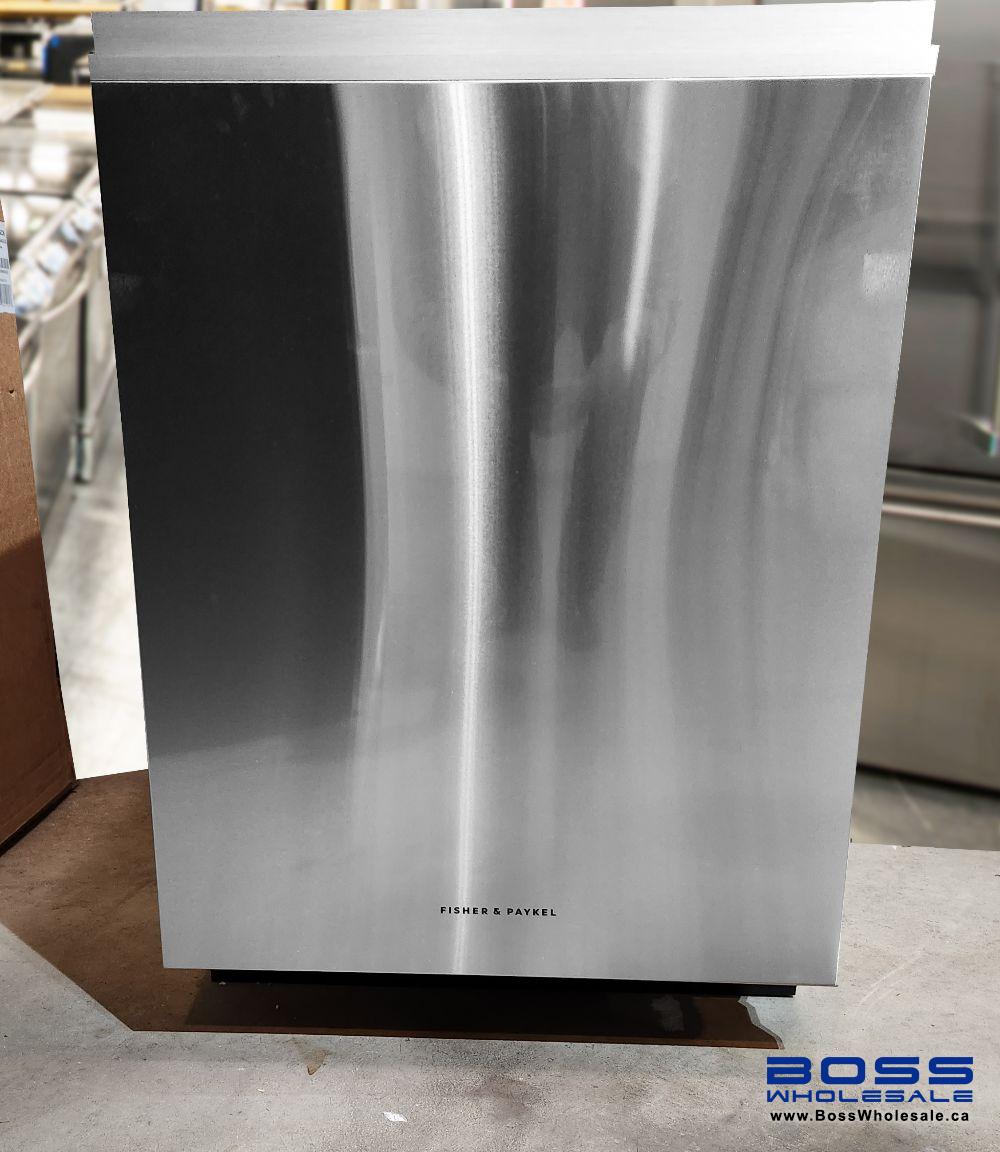 New product with box damage only.
Offering a superior wash performance and advanced drying, this dishwasher is designed to fit flush under your benchtop for a seamless look.
Click here to view this page online with additional details.
---
#110 - 19255 21st Ave, Surrey, BC, V3S 3M3
Tel: 604.575.1110
Fax :
Website: www.bosswholesale.ca